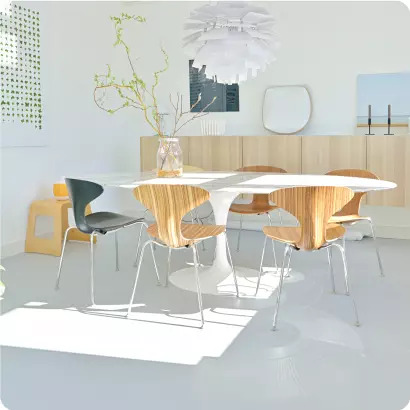 At flowresin.com you can choose cast floors and floor coatings for your bathroom, garage or kitchen.
Resin Art is totally hip! You may have already seen it on Instagram or Pinterest. Popular works are the tree trunk tables that are filled with colored epoxy.
Our floor coating is the cheapest in our range. You can easily apply floor coating over your existing floor with a roller.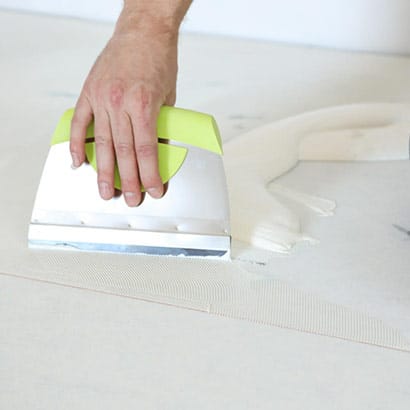 Glue
Our range of PVC adhesives is suitable for both soft and hard PVC. When we think of soft PVC, we often think of wall and floor coverings.
Excellent service and accessibility
"My order with different products for the bathroom was delivered smoothly. Unfortunately, a product was damaged during transport, this was solved perfectly and quickly by Epoxywinkel."
– Tycho
Good and fast advice and excellent products
"There are so many different products but after a phone call they were able to tell me exactly what I need. And it worked … the bathroom door is completely tight again."
– Guido
Easy to use and beautiful result
"The order was delivered quickly and the instructions were clear. It takes a while to get a feel for the application, but after that it's almost second nature."
– Piet
The hardware store for all your furnishing projects
Since 2010, Epoxywinkel has been offering various epoxy materials for the do-it-yourselfer. Our range has now been expanded and you can not only visit us for a new pouring floor, but also for epoxy art.
We produce our own branded products from our factory in Apeldoorn. Keep an eye on our webshop, because in the coming years we will expand more and more into a real furniture store.
are you running into something We provide useful instructional videos on epoxy resin shop TV and DIY blogs on our site. Get inspiration for your next project here. Our expert Swen can also be reached by phone at any time on +31-85-620 70 90
Ask our flooring
expert Swen